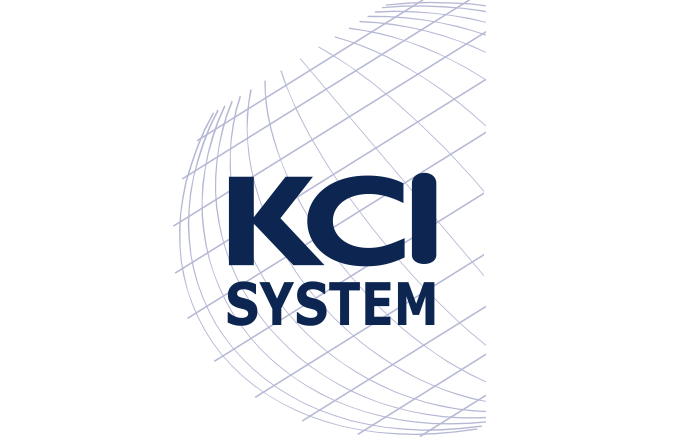 The future is now
We are a team of professional engineers and developers, which are dedicated to creating commercially viable products for the global electronics market.
We offer comprehensive solutions of various levels of complexity to our customers, providing outsourcing services for electronic and mechanical design for different markets: consumer electronics, telecommunications, automotive electronics, automation, media and entertainment.
Services
We provide full R&D services that cover all lifecycle stages in device development.
Want to become a part of our team?
We are looking for motivated and skilled engineers with experience, as well as the best young graduates.
Careers
Open positions:
Software Engineer
Software Application Developer
SW Junior Full-Stack Developer
SW Senior Embedded Linux Application Developer
SW .net Specialist
Contact Us
Address
Nehruova 170, New Belgrade 11070, Serbia